Provide more spell energies (toxic air outside)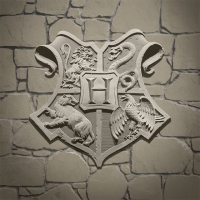 SlumberFelix
Posts: 15
✭✭
I'm in Seattle area and the air outside is toxic. I can't go out to get spell energies. This condition will continue this weekend, and we might have more toxic air coming in the future with the wildfires not under control here on the west coast.
Is there anything HPWU team can help so I can continue to play the game? @HPWUblue @hpwulola
Can you provide more spell energies on the ground?
Can all spell energy on the ground give 5+ spell energies?
Can spell energy gifts give more spell energy?
Thank you.
Reply