Night bus malfunction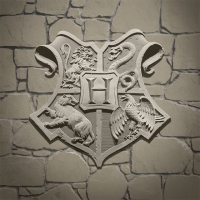 Lologue
Posts: 8
✭✭
Night bus disappeared from map. Restart no help. Cleared cash. Finally had to reinstall. ..Yuk.
It did reappear and I played 2 challenges then left. When I returned, it would not let me enter chamber. This had occured several days ago as well, but resolved with a restart and clear.
So now, after several failed tries, I left...
Only to find that the bus had again disappeared!
I need the night bus.
I love this game, but at times, the frustration is too much.
Reply