Best Of
Hi, I'm stuck in a log in loop. If I ever break through, I get a wizard with his arms out and all of the buttons are unresponsive. Tried reinstalling, didn't help. Any suggestions?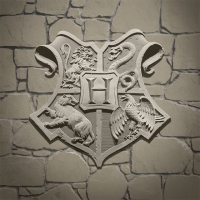 Tedulon
community day has started and Tonic For Trace Detection takes 4 hours + to brew (with notes!!!)
NOT IMPRESSED.
Would there be any consideration into allowing a one time purchase (or perhaps event reward) of 5 spell energy capacity please? It is a small thing, but would be a big QOL improvement for wizards with a desire for rounded numbers. Ex, I can have 795 energy or 805. I am unable to have 800. Some fiends in groups I am in have shared that they would even go up much higher in their capacity if they could round it out (more $ in your pocket). Pretty please?