Best Of
Lately, Community Days have not been free of bugs. Using local time to start CDs seems a major cause. Please just use 11 AM PT that is used as the start time for most events.
One large problem is that fortresses do not always yield the promised rewards. For many, the fortress parts of the CDs require the use of the knight bus and, as a result, people from different time zones are forced to play together. Consequently, not everybody plays with the CD active, which causes problems with rewards.
Furthermore, event bugs cause players in, for example, New Zealand, but also further to the west, to frequently lose an hour or more of event playtime. (The current event bugs probably lead to a loss of up to a third of the total event time).
It would also be easier for you to staff the start of these events, hopefully leading to faster bug fixes.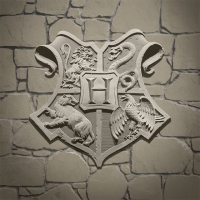 TalathF
There are not increased spawns from the wonders of the wizarding world page that should be showing up for community day. I haven't seen any on the map or with a trace tonic.
I also haven't seen any special portkeys.
I am receiving fragment rewards from fortresses of all the wonders of the wizarding world pages instead of just the hogwarts express.
It is 12:30am on the 23rd in NZ so community day has started. The tasks and boxes in diagon alley are available.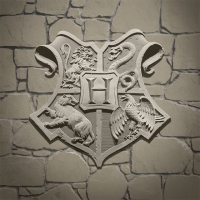 Chaoscat
I have been impacted by the inability to purchase anything from Diagon alley. This issue started for me, on the last community day about a week ago. After much searching through Facebook and the community forum, I found a temporary and very inconvenient workaround. I had to sign out of my Apple ID, power off my device, power my device back on, Open the Wizards Unite app, make my purchase, then sign back into my Apple ID. I would be able to make a purchase for maybe 10 minutes, and if I wanted to make additional purchases I would have to follow the previous steps all over again. I did that for about five or six days. However, nowWhen I try that workaround, it doesn't work anymore. I did a factory reset on my phone and tried the same work around steps and still no luck. There is no way to play the game, especially adversaries, without getting potions and coins. At this point, I can't play the game or participate in any of the events. I reached out to Apple support and they told me it's a developer issue. I've reached out to Niantic via This forum, using the chat bought in the app, and going to the Niantic support page. I have received no communication from Niantic, and no resolution. I am beyond angry.